Maaaaaaaaan.... if people defended poor children and the homeless the way they defended Rick Ross, we wouldn't need Boys & Girls Clubs or homeless shelters. They'd all be taken care of! My last post "Rick Ross' Identity Crisis", inspired heated debate in my office, a few spirited BBM conversations, a halfway serious death threat, several text messages, and a few long-winded tweets. Sidenote: Rick Ross has a charity, where aside from the fact that it appears he's performing his music, it looks like he's doing good work.

Let me put it out there...

I'm not a hip-hop head.

Clearly. But I am Black and while hip-hop doesn't define Black culture, it represents a significant chunk. Similarly to spirituals, blues and soul, urban gospel, funk, and et cetera, hip-hop has provided the backdrop for Blacks from the late 70s to now. (It's also cued whenever the bad guy appears in a movie, which is a whole 'nother topic.)

Because I love and respect us, our potential, our brilliance, our creativity, I have high expectations for us. This includes the films we put out or the music we saturate the world with. I mean, many of us are descendants of folks who took the least desired/left over parts of the chicken/hog/pig and made them tasty snacks.
You gonna tell me Tyler Perry and Wacka Flocka is the best we have to offer? Nah, I'm not buying it.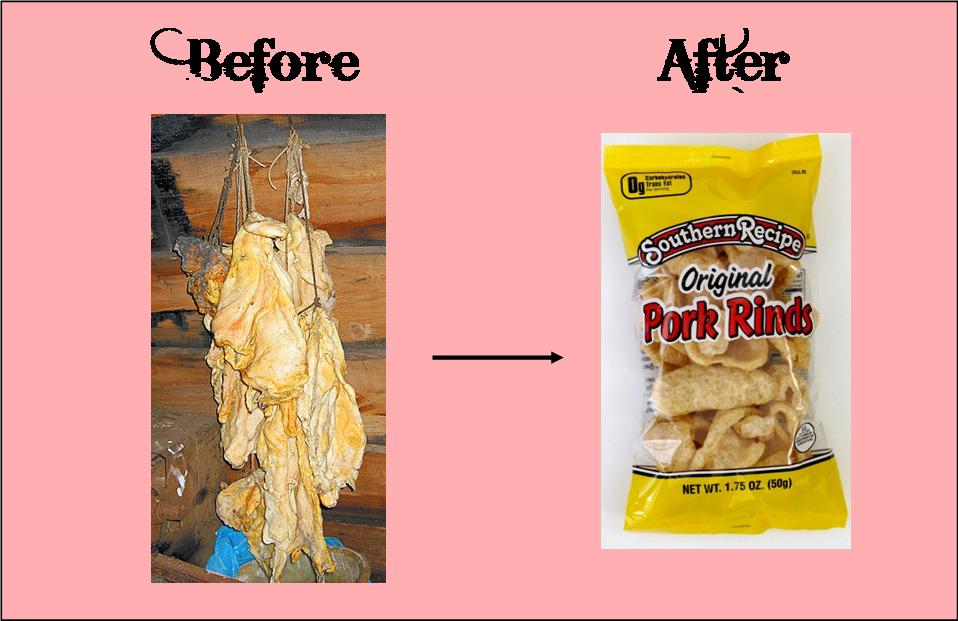 Rap music in many ways, frustrates me. It's often misogynistic, homophobic, and sometimes I really believe it sets us back a decade or two---> looking at you Yung Joc. But not always. Actually, more often than not, (as long as you ignore mainstream radio), hip-hop rocks.

I want to stress that I am
not
well-versed in hip-hop, and while many folks (see Losing My Cool by Thomas Chatterton Williams) , couldn't imagine their childhood without hip-hop, I knew very few rap lyrics before high school and college. I didn't hear Biggie's Ready to Die album until after the title proved true.

So what

has

hip-hop done for me?



1. Educated me.

Even though my family is not even close to the Forbes list, I never lived in an unsafe or truly urban neighborhood, until I went to college. I didn't know any drug dealers, crack users, corner boys, gang members, Shanequas (who don't live here no more) , etc personally. I also was aware of racism in that murky, black and white films, civil rights history kind of way, but not intimately aware of its daily manifestations. (Don't worry, I know now!) While I am extremely grateful to my parents for shielding me as a child, you can't begin to understand the problems in the Black community until you're at least mildly familiar with it, beyond reading about it in a book. Hip-hop gave me a vivid picture and in many ways, influenced my desire to work and teach in these communities. While I was no "streets expert" in Watts, and my students made it clear that they thought I was from Beverly Hills, I wasn't oblivious or completely green. A few artists/songs that provided insight for me:

a. 2pac - Brenda's Got A Baby, Keep Ya Head Up, and the list goes on....
b. Mos Def - Mr. Nigga
c. NWA - Straight Outta Compton
d. Eve - Love is Blind
e. Lauryn Hill - Doo Wop (That Thing)



2. Inspired Me:

I love Kirk Franklin and his gospel tracks, probably more than the average person. However, some hip-hop has a way of uplifting you in a way that no other music can. Sometimes you don't wanna hear someone singing or wailing. You want someone to talk to you, over a beat, preferably with some bass. A few examples of my favorite inspirational hip-hop tracks are:

a. Nas - I Can
b. Jay, Beanie Sigel, Scarface - This Can't Be Life
c. Lauryn Hill - To Zion
d. Will Smith - Just the Two of Us



3. Romanced Me:

I love soul music, and NOBODY sings better than my Howard colleague Donny Hathaway (looking at you Chris Brown and your horrible cover of This Christmas). Hip-hop holds it own though, even without the Ja Rule and Lil Mo collabos.


a. LL Cool J - I Need Love
b. Outkast - Prototype
c. Fugees - Killing Me Softly
d. Ghosftace Killah feat. Mary J. Blige - All That I Got Is You



4. Gave me a Reason to bop my head!

Ahhh... my favorite. Hip-hop knocks. It is the best riding music, best getting ready to go the club music, best time to leave work and hit the happy hour music, and hands down, best music to flip your hair/shake your locks to. A few are:

a. DJ Kool - Let Me Clear My Throat
b. Kid Cudi - Day N Nite
c. Ludacris - Move!
d. Wale - Pretty Girls
e. DJ Jazzy Jeff and Fresh Prince- Summertime

Of COURSE this is not even CLOSE to a comprehensive list, and doesn't address everything hip-hop does for me, it's a start. I want to hear your hip-hop story. What is it? What are some songs you could add to the list? Humor me.